Stop Food Waste Challenge
Be Part of the Solution, Not Part of the Problem. Help Stop the Effects Food Waste has on Your Wallet and Our Environment by taking the Stop Food Waste Challenge and start making a difference today!!!
HELP US, HELP YOU SAVE MONEY, WHILE HELPING SAVE THE ENVIRONMENT…
BECAUSE THAT'S WHAT HAPPENS WHEN YOU KEEP FOOD FRESHER LONGER!!!
FOR OVER 12 YEARS RD FRESH
has been helping Hotels, Hospitals, Restaurants, Schools,
and other Commercial Clients, with Benefits that Include: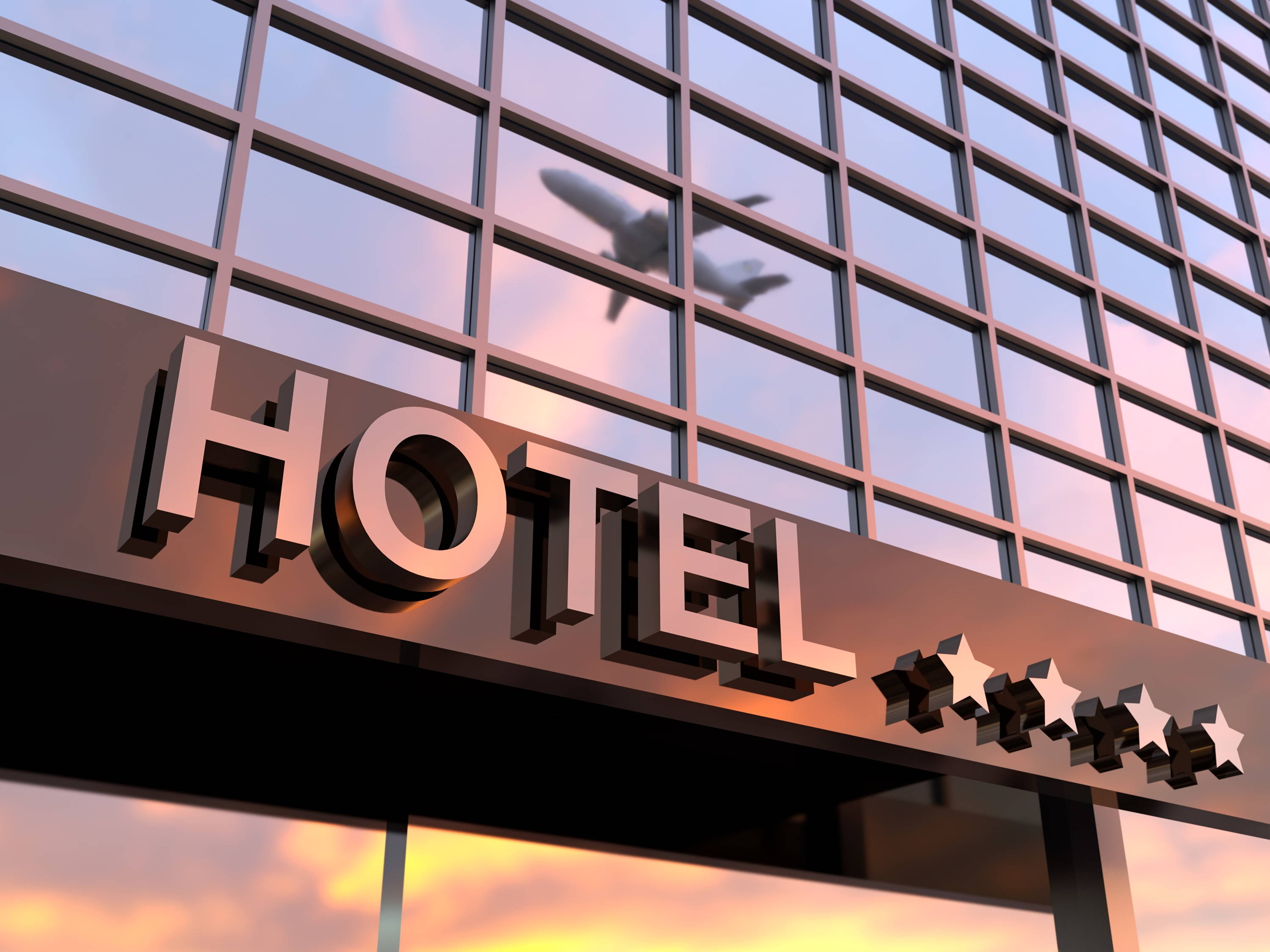 Increased Food Shelf Life Up to 50%
Reduced Bacteria Proliferation
Reduced Cross Contamination
Reduced Food Odor Transfers
ALL OF WHICH WILL HELP STOP FOOD WASTE
WHILE HELPING YOU SERVE A FRESHER, SAFER, AND HEALTHIER MEAL TO YOUR CUSTOMERS!!!
Reduces Humidity
Reduces Refrigeration Temperatures 3 to 5 Degrees
Reduces Compressor Starts and Run Times
Extends the life of your Compressors and Gaskets
ALL OF WHICH WILL HELP SAVE ENERGY WHILE REDUCING YOUR REPAIR/REPLACE COSTS!!!
s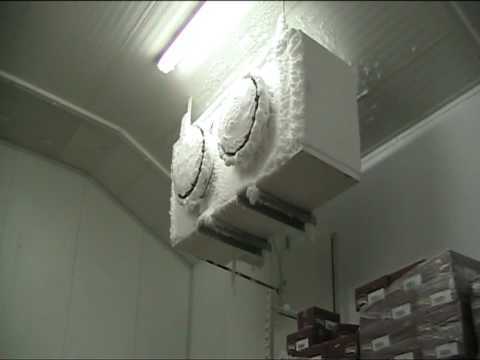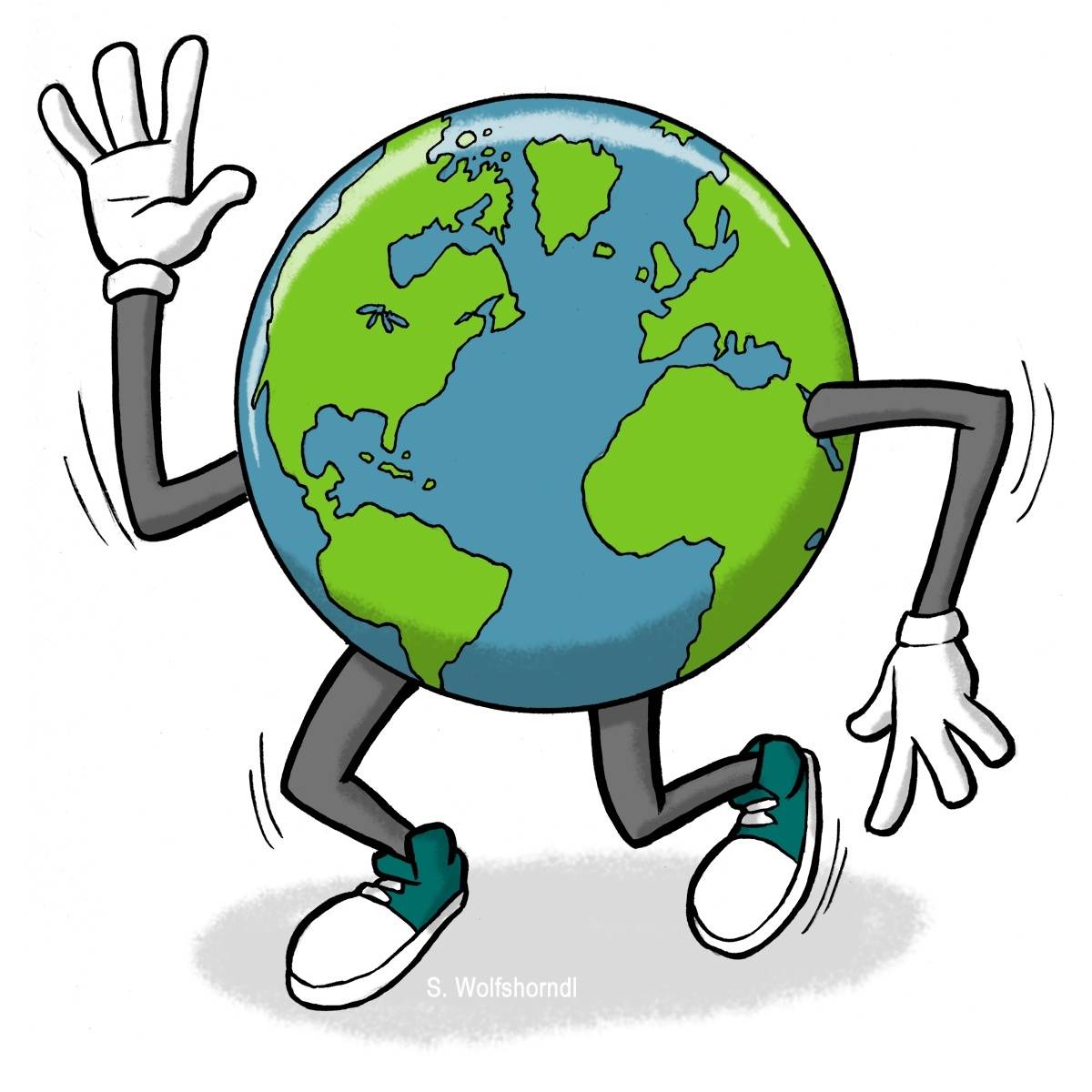 OUR 100% ALL-NATURAL MINERAL MIX IS 100% RECYCLABLE TO THE PLANET AS FERTILIZER WHEN YOUR DONE USING IT!!!
We are also proud to offer all the same benefits for you to use at home with ….