The Restaurant Stop Food Waste Challenge
What better way can you show your customers you have a Sustainability Program in place that will help you market your restaurant and show your clients you care about them.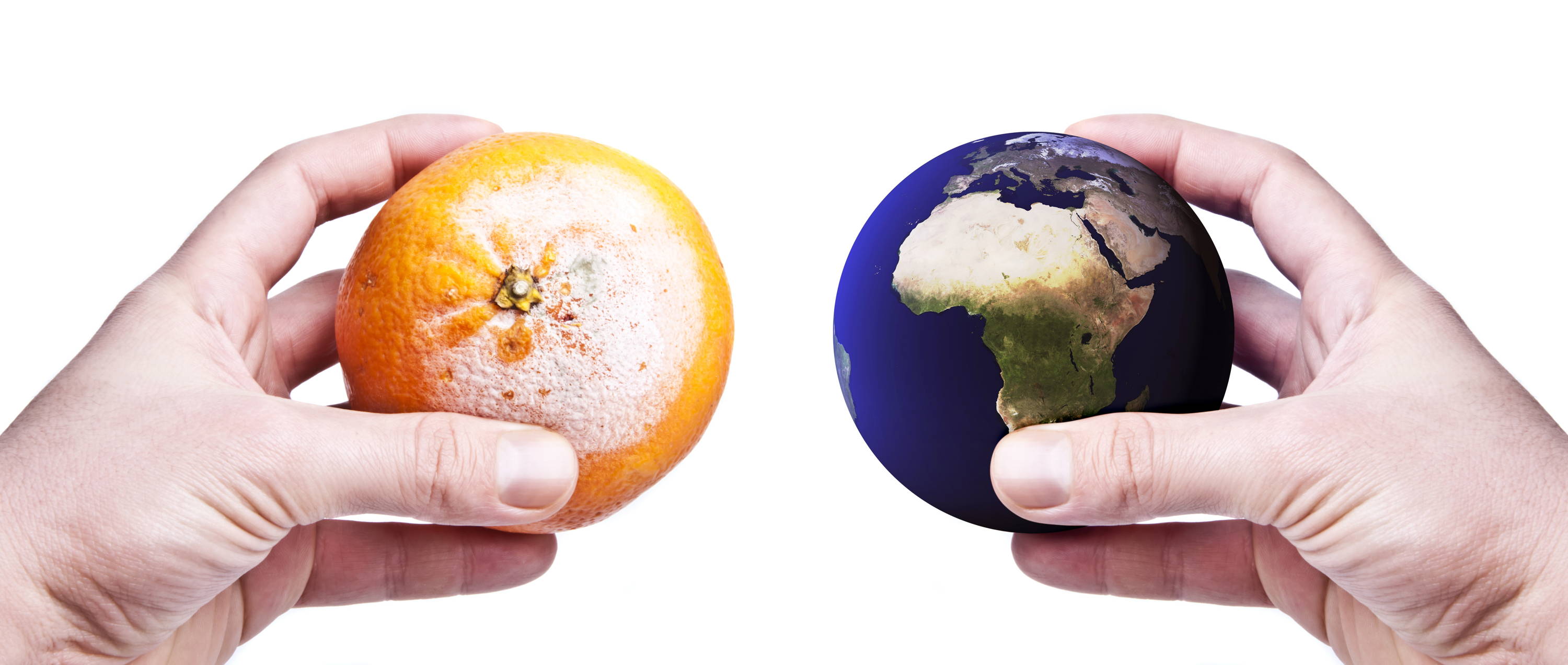 How much will it cost for you to have a Sustainability Program? NOTHING!!! The savings from using RD FRESH will save you more money than you invest in it, help you serve a fresher safer food, and help save the environment. PLUS... you will be able to show your clients care about them by offering the same benefits you are getting by emailing/texting/social media with our Residential Product, VegieFresh. By offering VegieFresh, you will drive new referrals clients, via word of mouth, and will have a New Positive Way to reach out to your clients new and old by showing them you care not only about them but the environment!!!
Join all of the Hotels, Hospitals, Restaurants, Schools, Golf Courses and other Commercial Clients across the country that have been using RD FRESH for more than a decade now to show that you care about the quality of food that you serve, that you care about saving the Environment, and that you are proud to do both…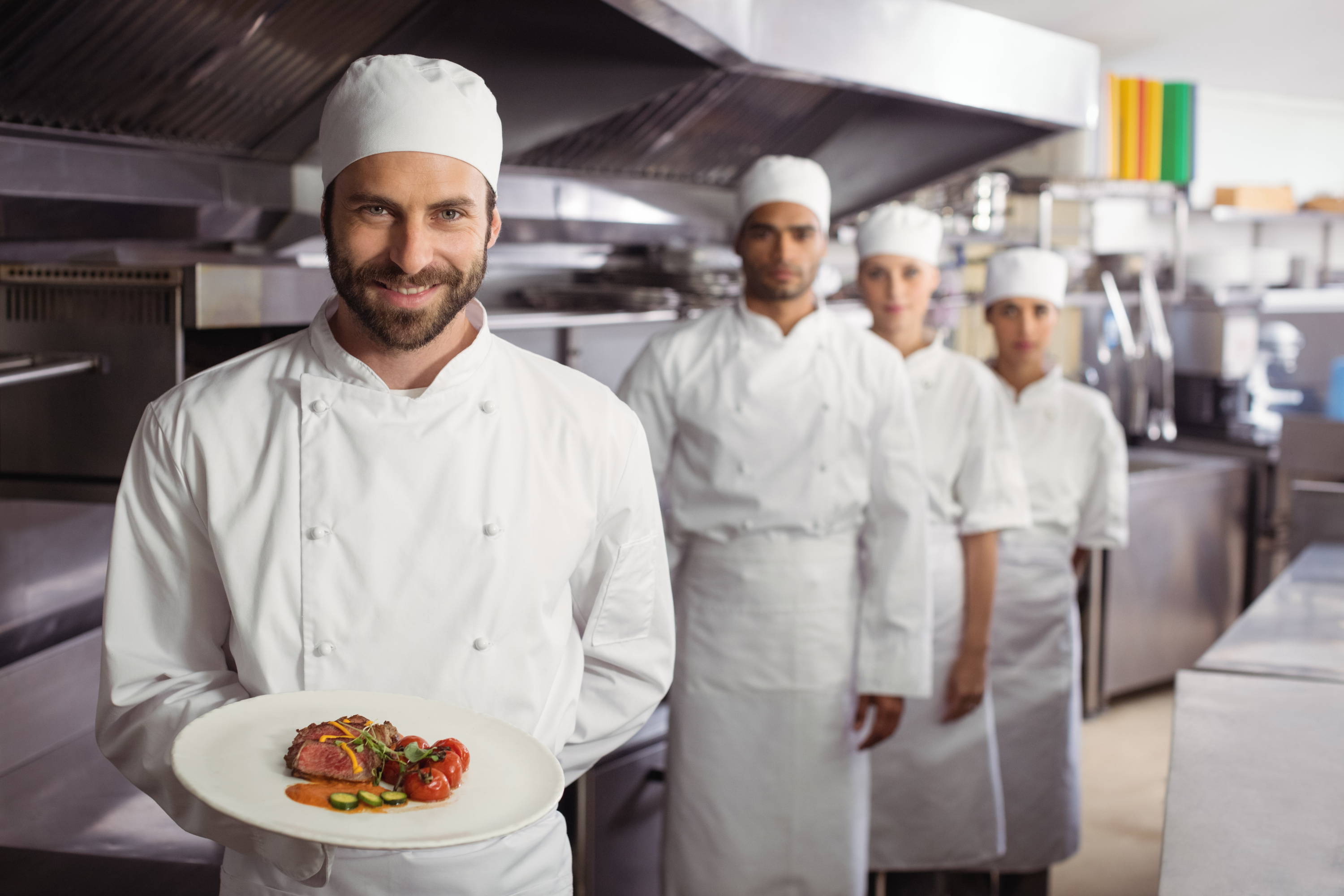 Join today, and in addition to saving time, money, and helping
the environment, we will provide
you an 12 "X 10" Window/Wall Decal for your Front Door or Wall...

We will also Provide you with 50 Table Tents....
Plus We will put you on our Sustainable Restaurant Locator and
Help Promote your Establishment via Social Media!!!!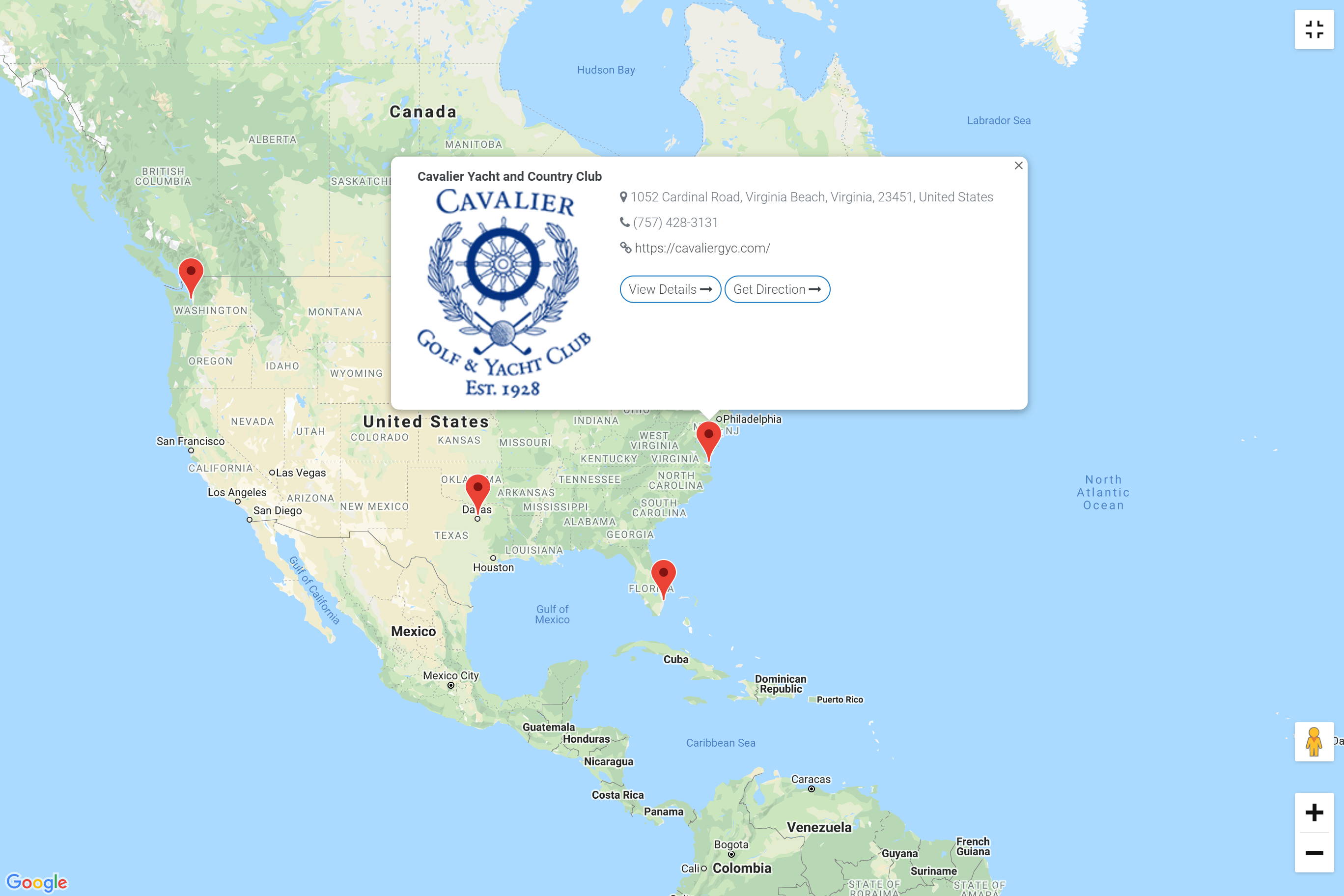 Imagine being able to reach out directly via email/social media to your clients to show them you care about them by helping them save money, eat healthier, and help the environment while begin able to receive a 10% commission from each order the place online (Affiliate Program) or making more profit by offering VegieFresh directly with our Point of Purchase Displays next to your register.

You could run a Promotion where you give each customer 1 Free VegieFresh for every $25.00 order/gift card they purchase from you. When they need more where do they go to get it???
Even better... when they tell there friends about VegieFresh and How Much Longer Their Produce is lasting at home and their friends want some they will tell them they got it from YOUR RESTAURANT!!! Driving New Client to your location plus you now have a New Revenue Stream by having a SUSTAINABILITY PROGRAM in place.