vegiefresh fundraising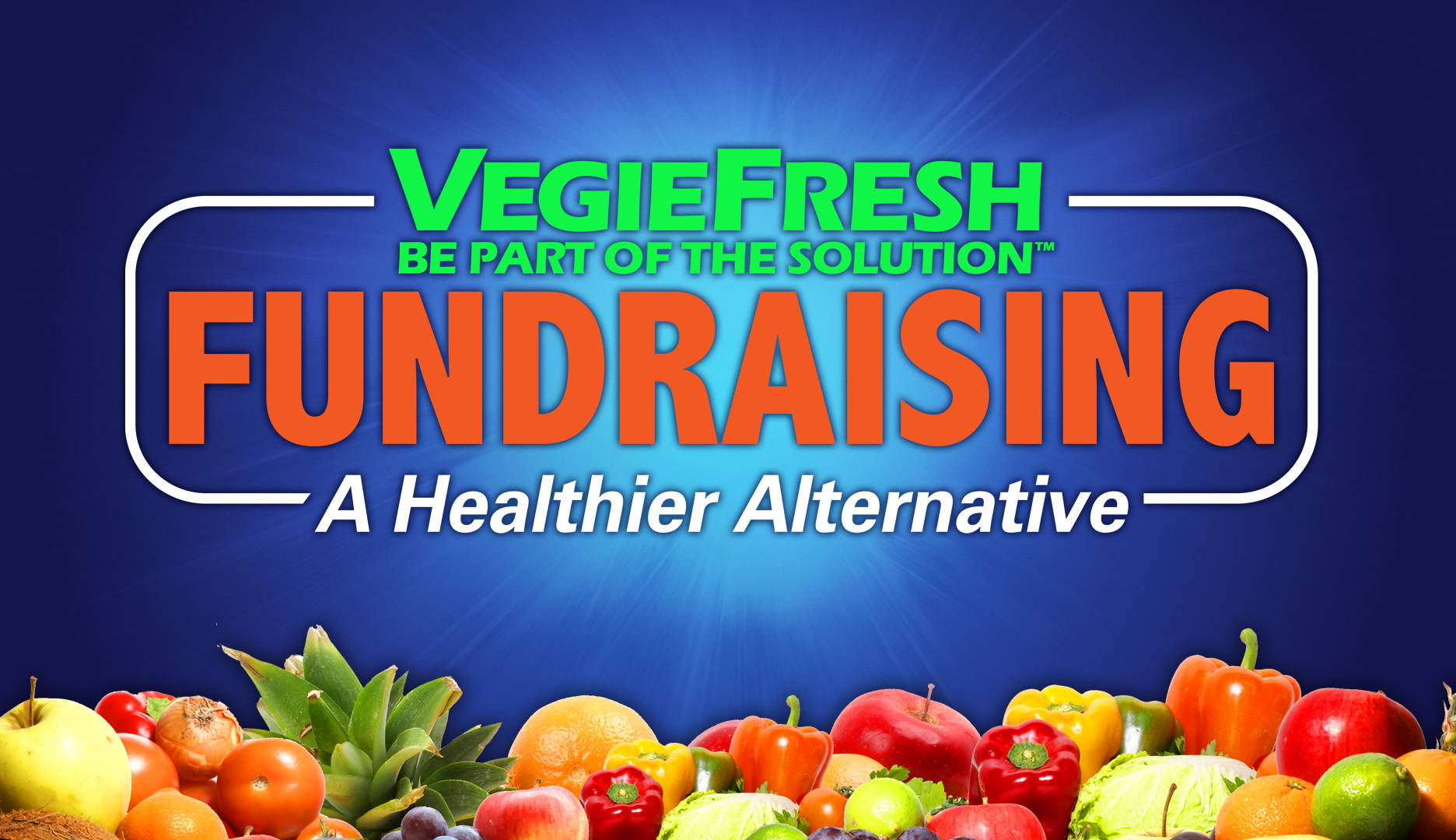 Fundraising with VegieFresh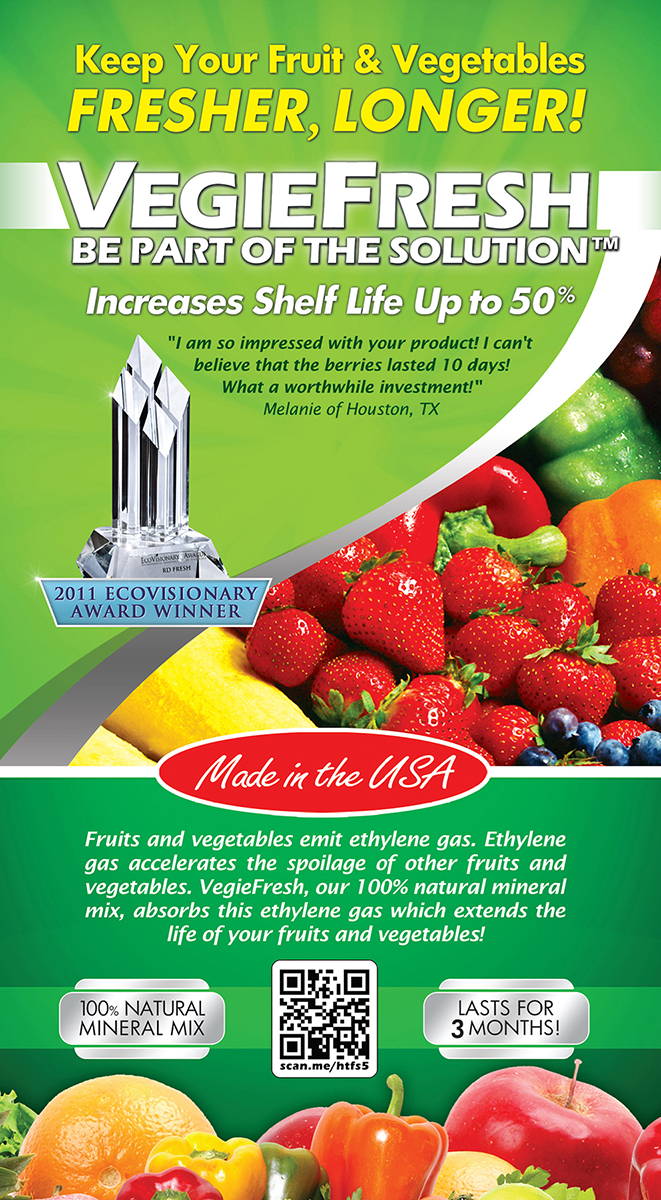 Now you can raise money for your organization by offering a 100% Green, 100% Sustainable, Zero Footprint product that actually promotes healthier eating habits! Now you can finally say goodbye to those days of selling junk foods like cookies and candy and provide a product that will truly save people money and earn serious money for your cause.
Promote healthy eating habits
Promote environmental awareness
Buyers save over 10 times what they pay for the product
At VegieFresh we are looking for the organizations that are raising money to support a good cause… not some Fundraising Company out for a profit! Do you find it ironic that schools try to promote healthier eating in their lunch programs but turn around and ask children to go out and sell candy bars, cookie dough, etc. What does that say to the children and the people who buy it?
Making Fundraising Simple
VegieFresh makes it simple to organize your next fundraiser by providing you with all the materials you need to get up and running. Everything from from announcement letters, brochures, incentive programs, explanation information to collection envelopes!
Not only that, we provide you online tools to reach your audience through social media, email, and your website. Just login to track donations and payouts right from our website...It's that easy!
Thanks!
This field is required
This field is required
This field is required
This field is required