VegieFresh
Will your produce last through the quarantine?

Right now, everyone is trying to beat their own records for "number of days between grocery trips," so you may be tempted to avoid fresh produce just when your immune system needs it most. Well, your produce CAN last as long as you can between trips to the store, you just need to store it in the refrigerator with VegieFresh. This packet of natural minerals - more details are below - slows down the spoiling process.
FYI... One of our mom testers had avocados last 21 days and strawberries last 14 days without any spoilage.
As you know, 2020 has turned out to be a real trip.... and we want to help by offering you a 25% discount and we will give a 25% DONATION to those who need our help now more than ever during these difficult times.
From the "Mom's comments" blog:
Avocado Fountain of Youth

"Have you ever missed the fleeting 30-minute window of ripeness in an avocado? I found a way to extend it."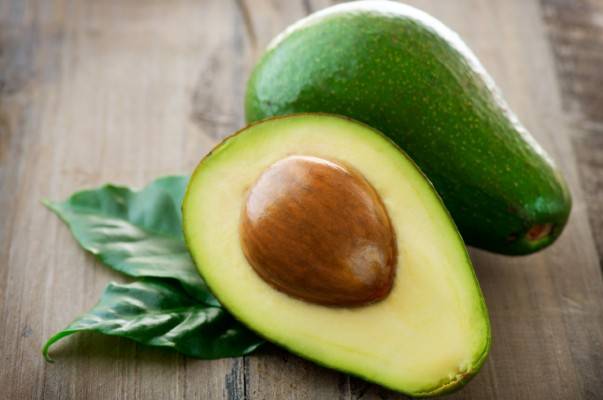 From the "Mom's Comments" blog:
Take our strawberry challenge and prove to yourself there is a way to extend the life of your fastest festering fruit.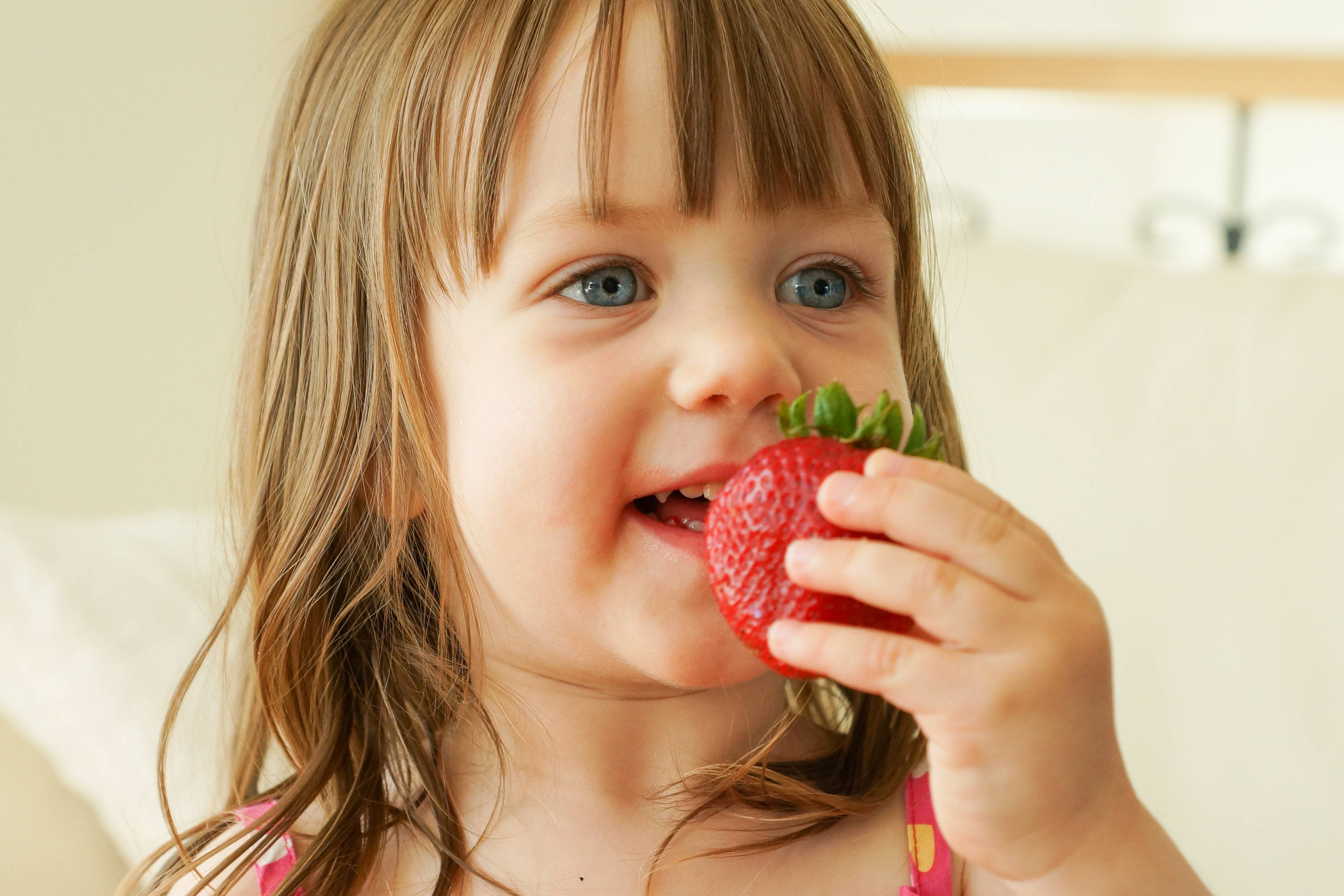 You know what they say ...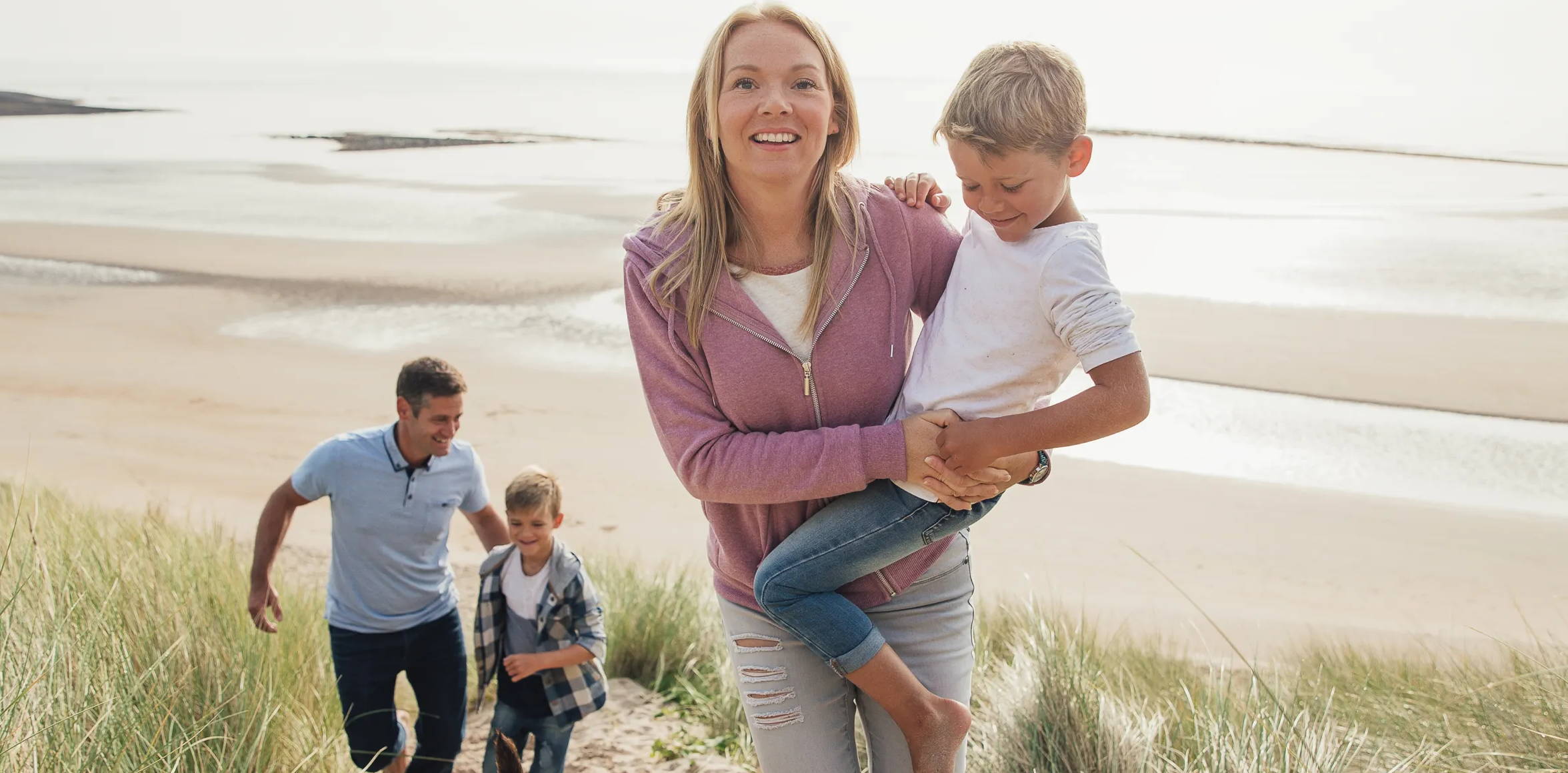 "I used to throw away about half of our fruit and vegetables because they would go bad before we could eat them. Prices for these items have gone through the roof, so waste is expensive! With VegieFresh I can buy in bulk and they don't go bad anymore. I'm saving lots of money and eating healthy!"
Become an affiliate
You know you were going to tell your friends about it anyway, right? As an affiliate, you get a little money each time someone you know buys VegieFresh from your custom purchasing link. Click here to join us.