Pi Kappa Alpha is Proud to Introduce Our
"Help Us, Help You Eat Healthier, Help Feed The Needy,
While Helping The Environment Fundraiser"

Is to not only help our Donors Eat Healthier, Save More Money than they Donate, but to share your donations with those in need of food, while helping reduce the amount of food waste that goes into our landfills and harmful effects it has on our enviroment.
---
---
We can obtain the Mission
Together with VegieFresh
Fruits and Vegetables emit ethylene gas. Ethylene gas accelerates the spoilage of other fruits and vegetables. VegieFresh absorbs this ethylene gas extending the life of your fruits and vegetables up to 50%.
VegieFresh is 100 % All-natural zeolite minerals that are recyclable back to mother Earth in the form of fertilizer for your lawn, garden, or household plants when you're done with them. And don't worry… the Dupont™ Tyvek® Bags the minerals are in are FOOD SAFE!!!
With the Average Family of 4 Throwing Away Up to $2500 a Year in Wasted Food…
How Much Money Will We Save You ???
Giving Back...
With your generous Donations, we have proudly partnered with some of our local Food Banks and Church Food Pantries to help Buy and Deliver food for them to distubute to those less fortunate than us during these difficult times.
Environmental Impact...
VegieFresh

is a 100% Recyclable - 100% Sustainable Product

When food rots, it releases methane, a greenhouse gas which the U.S. Environmental Protection Agency (EPA) says is 20 times more damaging to the environment than carbon dioxide (CO2) and traps 23 times as much heat in the atmosphere. Not only does VegieFresh help our planet by reducing food waste and in turn lowering these greenhouse gas emissions, it is also 100% recyclable and has no negative impact on our environment.

 
Remember, by helping you reduce your food waste at home, together we are helping the enviroment for generations to come.
---
---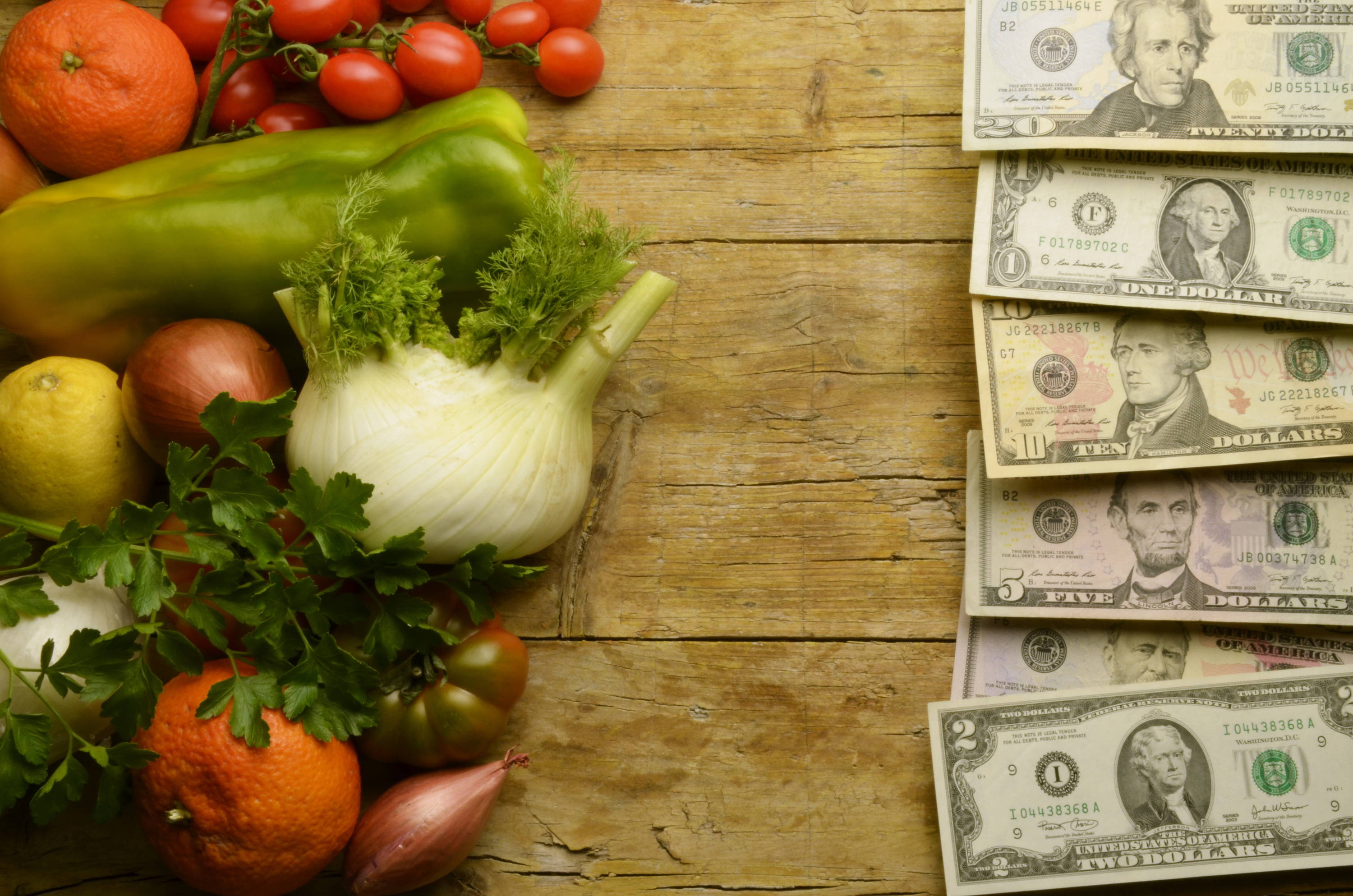 .Text
FOOD WASTE IS EXPENSIVE...

Uneaten Food at Retailers, Restaurants and Homes COST $161 BILLION Annually with

Restaurants make up 40% of the loss… and the average family of 4 throws away up to $2500 a year…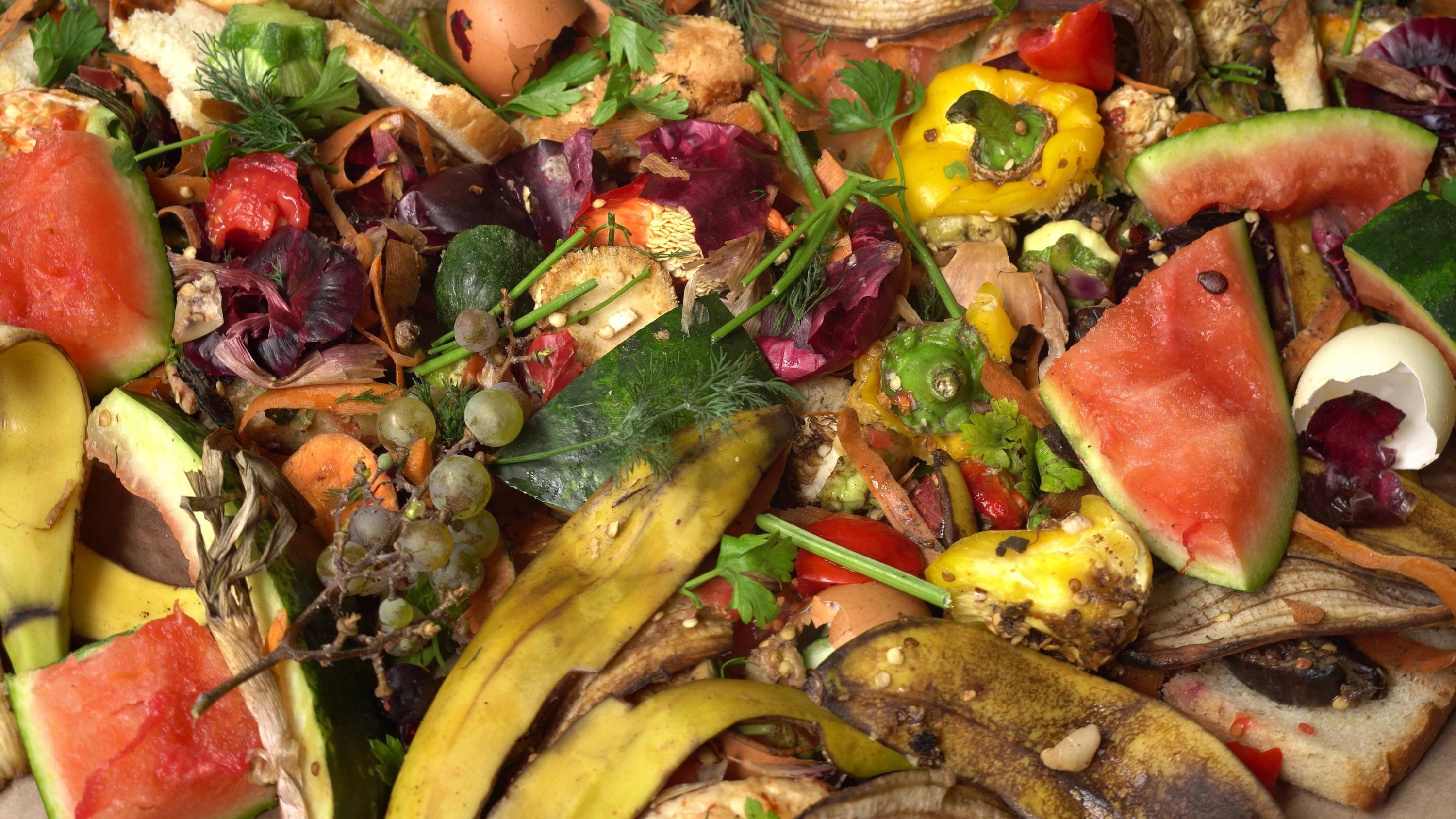 ..
FOOD WASTE IS EXCESSIVE...

40% of all Food Produced in the U.S. is Wasted Per Year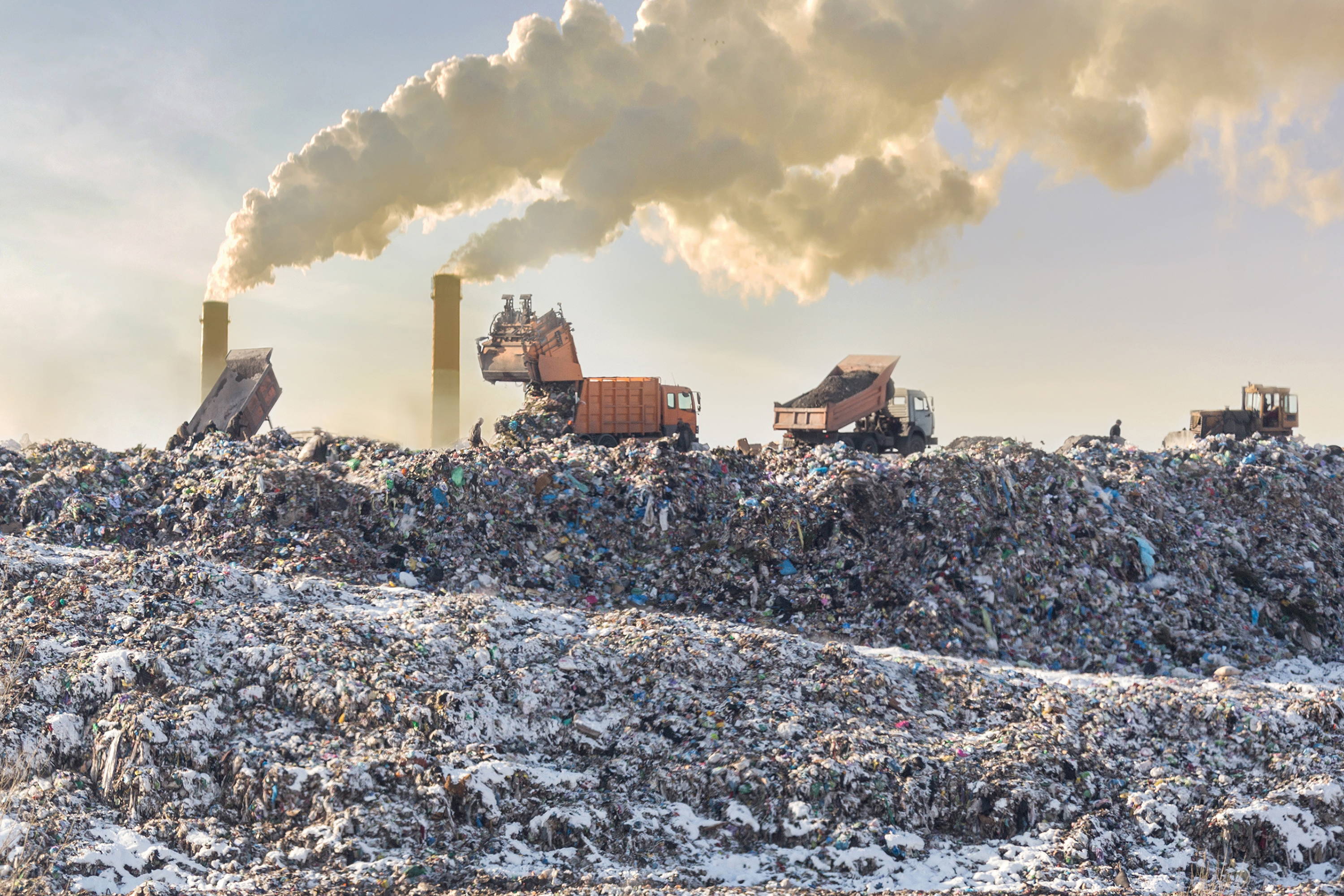 Text
FOOD WASTE IS ENVIRONMENTALLY HARMFUL…

Food makes up 20% of Landfill Weight, The Single Largest Source. The Methane released by Rotting Food is 21 Times More Detrimental to the Environment than Carbon Dioxide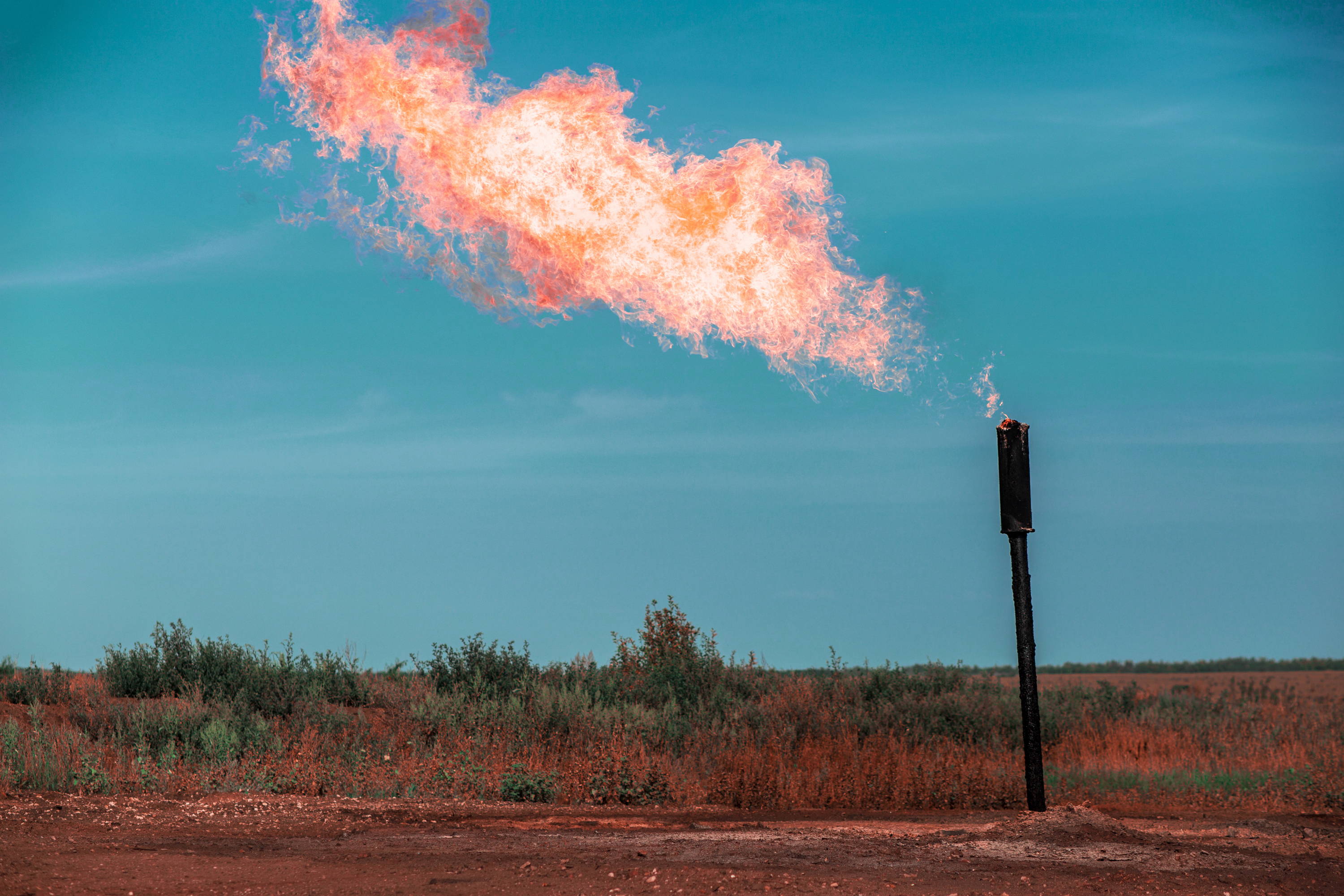 Text
FOOD WASTE…

Uses 4% of the oil in the U.S.., while producing 23% of the methane emissions. Less Food Waste mean less trucks making delivers AND GOING TO THE LANDFILL, and less use of Farm Equipment, all of which equates to less carbon emissions in the Atmosphere.
Text
FOOD WASTE….

WASTES ENERGY: Did you know desiccant dehumidification could cut electricity demand by as much as 25%, according to The Department of Energy….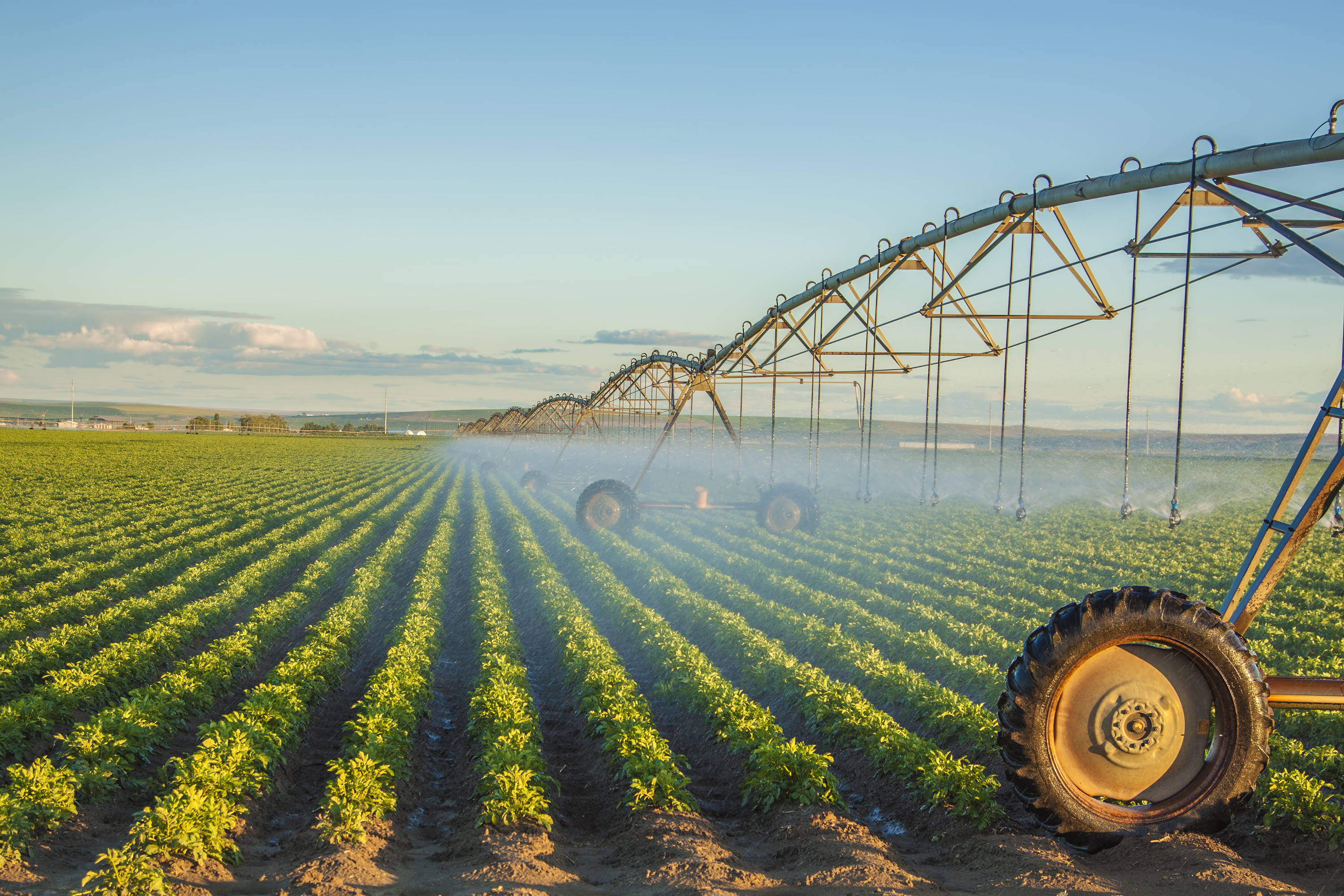 Text
FOOD WASTE…

WASTES WATER…The Natural Resources Defense Council says wasted food eats up

25% of all freshwater consumed in the U.S.